Teachers' Schedule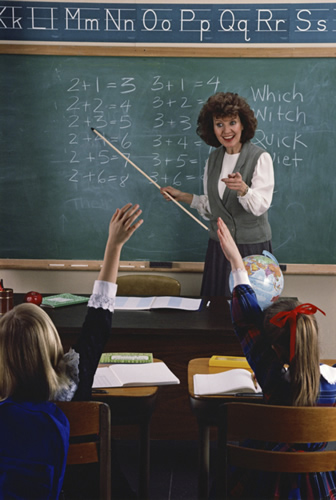 We are a job-share team. We each work part of the week.

Our basic schedule is:
Monday, Tuesday, alternate Fridays: Mrs. Perling
Wednesday, Thursday, alternate Fridays: Mrs. Farias
If it is a 4 day week, we each work 2 days.

We are both available to discuss your child's progress and any concerns you may have at any time. Feel free to email or call us if you wish to set up a conference.

Last Modified on 8/5/2010 4:04:54 PM